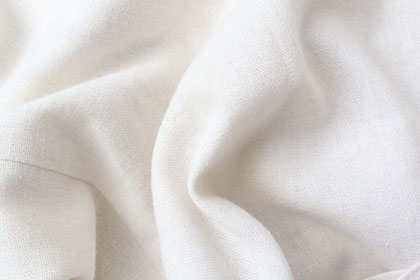 HOW TO: OUR TOP TIPS FOR LOVING YOUR LINEN
Linen is super easy to care for which makes it the ideal choice
19/11/2020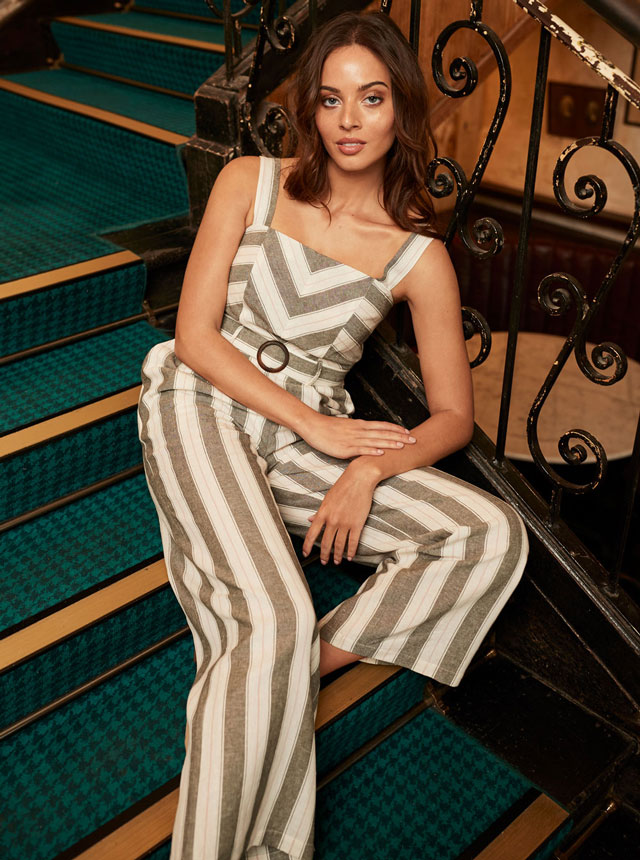 Light and effortlessly cool, it's no wonder linen is the fabric of choice when the temperature starts to rise. Linen is made from the flax plant and is loved for its durable, absorbent and fast-drying properties. Lucky for us, linen is super easy to care for which makes it the ideal choice for summer holidays and days on-the-go. Take a look at our care tips here…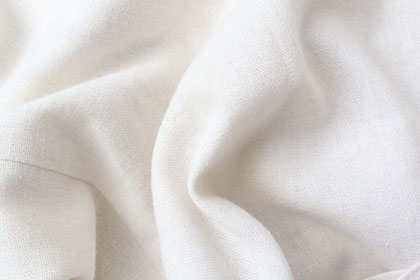 To ensure your linen styles stand the test of time we recommend these simple care tips:
Always wash your linen in cold water and avoid using fabric softener or harsh detergents as they may damage the fabric's gentle fibres.
Extend the life of your linen by washing it on a delicate cycle (added bonus, linen will become softer with every wash!).
To ensure your linen looks as good as the day you bought it, we recommend allowing your garments to dry in the shade.
Turn your linen pieces inside out and iron whilst still damp – we promise this will give you the best results.
Lastly, wear with love!
Remember to always follow the individual care instructions on your Jeanswest garment to keep your designs looking their best for seasons to come.