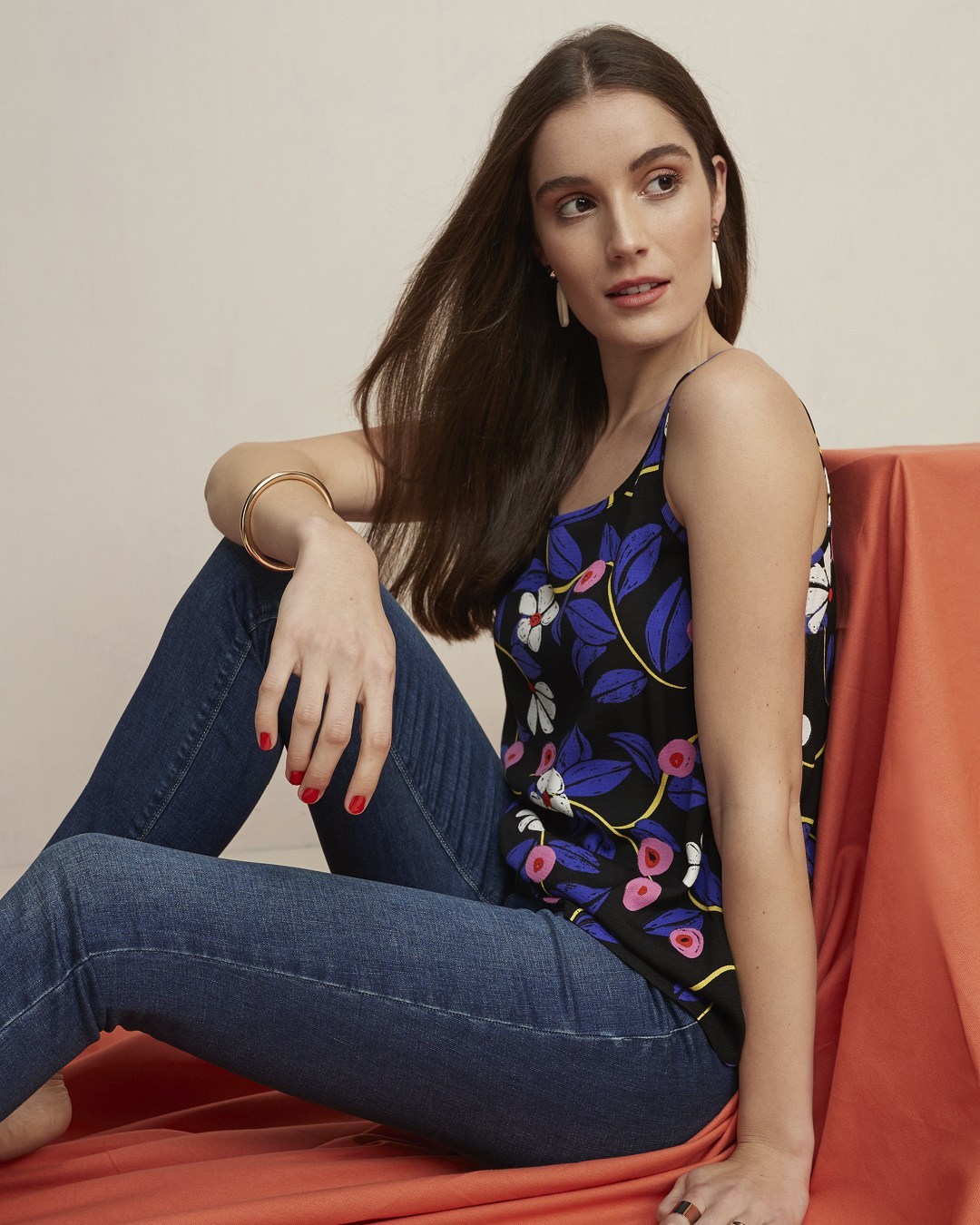 HOW TO: CARING FOR VISCOSE
10/11/2020
With its silk-like feel and beautiful drape, it's no wonder viscose is the wonder-fabric taking over our wardrobes. To keep your viscose styles looking their very best, we've put together a few handy care tips. Take a look…
Derived in part from wood pulp, viscose is breathable, soft and cool to touch. It's classified as a cellulosic (just like cotton and linen), so it's made of both natural and manmade fibres.
Viscose's beautiful drape and smooth handle make it perfect for dresses, tops and skirts. To keep your viscose styles looking their very best, we recommend following these tips:
Wash your garments in cold water with a gentle detergent to avoid damaging the fabric's fibres.
To avoid shrinking, do not tumble dry. Viscose doesn't retain moisture and will dry reasonably quickly without a stint in the dryer.
Shake your garments out when wet and stretch slightly along the hems and sleeves to maintain shape – you can do this by laying the item on a flat surface or letting it dry on a hanger.
To reduce creases, we recommend steaming your viscose garments. If you find they've gotten a touch smaller, the warm steam will bring them back to shape as viscose grows with heat.
Remember to always follow the individual care instructions on your Jeanswest garment to keep your designs looking their best for seasons to come.