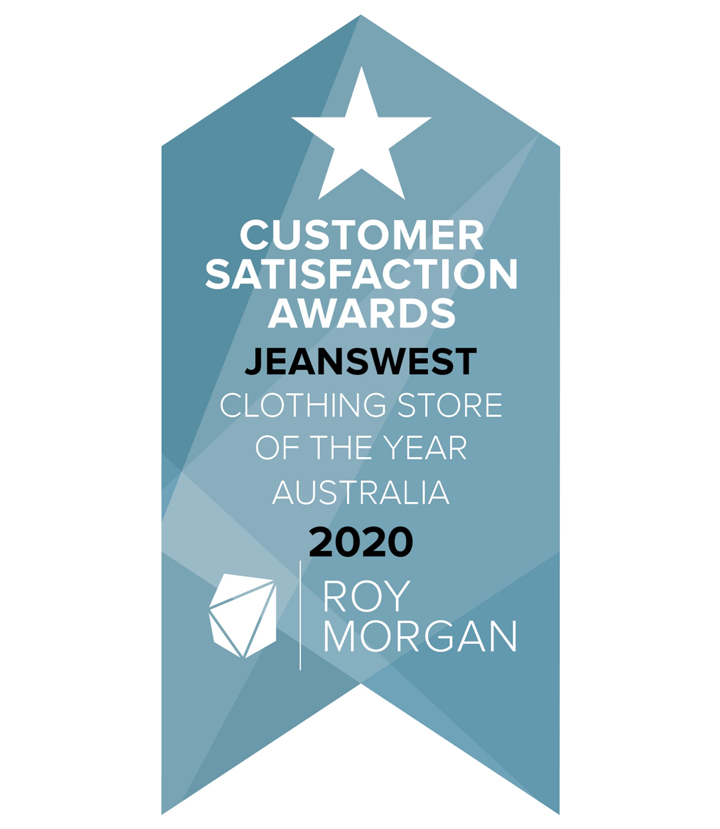 Clothing Store of the Year 2020
Roy Morgan Customer Satisfaction Awards
12/07/2021
We are thrilled that have been awarded Clothing Store of the Year 2020 in the Roy Morgan Customer Satisfaction Awards!
In a year like no other, we truly appreciate the support from all our customers, our Rewards Members in particular for making it possible.
A sincere thanks to all of you, we assure customer satisfaction will continue to be the core of everything we do as a business.