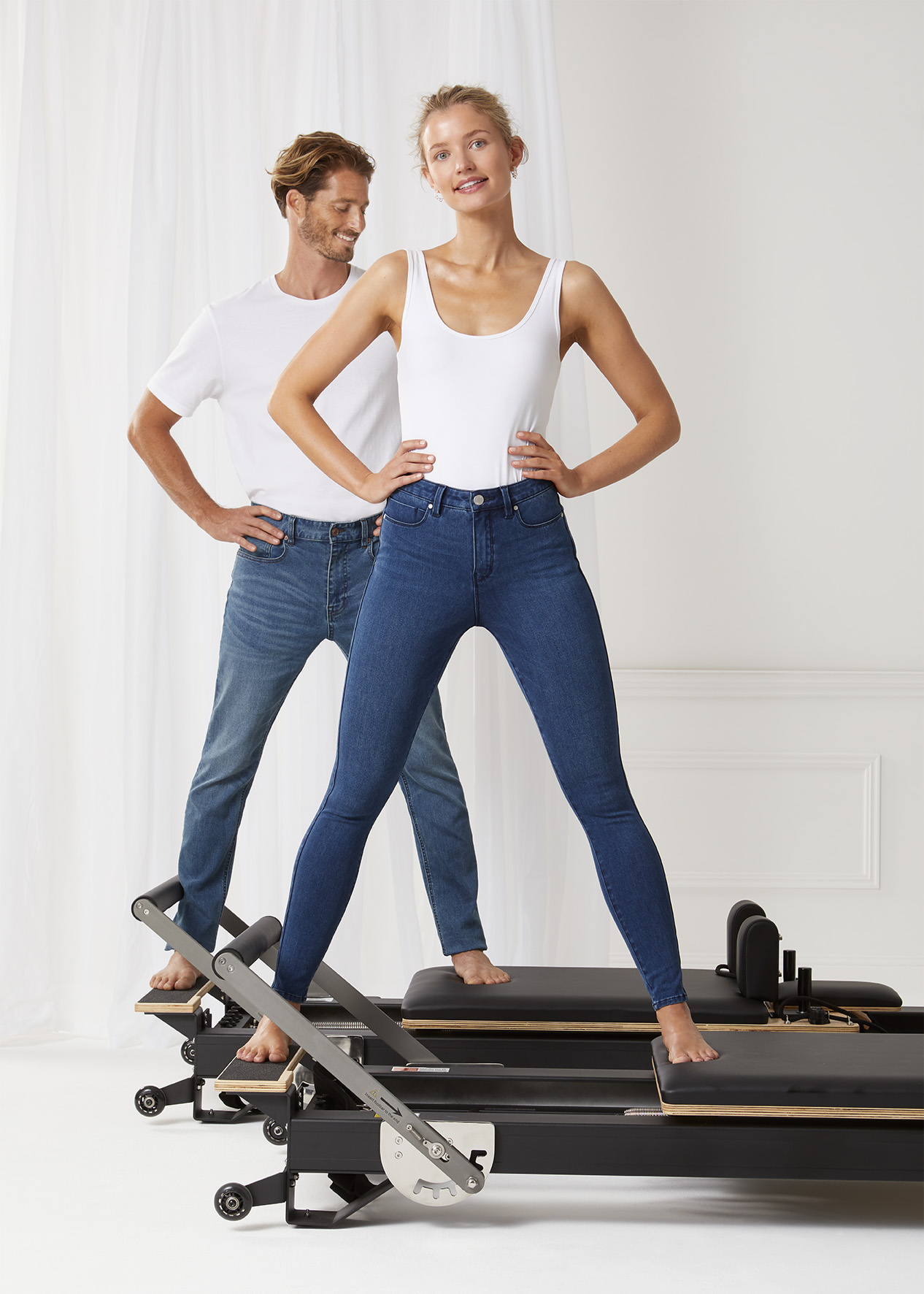 Freeform 360 & Denim Flex 360
Legendary Stretch
23/02/2021

Let us introduce you to the most amazing jeans you'll ever own! The Freeform 360 jeans have been designed and engineered to fit the waist and hug the curves of the hips and thighs to provide the perfect fit. We call it the 'flawless fit'. We are all striving for that perfect pair of jeans that not only looks great, feels comfortable, but also acts almost like a second skin. Freeform 360 are the ultimate performance jeans with the innovative fabric featuring the 4-way multi-directional stretch and smart recovery that smooths, lifts and shapes your body.
A sleek fit, smooth coin pockets and improved hardware, make the range our most flattering yet. The minimal coin pocket details smooth the waist whilst maintain the ultimate 4-way power stretch, for all-day comfort.
The fabric has been tested against laboratory standards, and because laboratory test conditions create greater stress to the fabric, the actual retention on your body will have much better results.
Care for – to maintain the optimum performance and saturated colour, we recommend washing sparingly with minimal to zero detergent in the wash. You can also freshen up your denim with a denim re-fresh spray or air out.
Choose from our speciality Curve Embracer or Regular fits across 7/8th or regular and long leg lengths and in 4 versatile washes we know you'll love.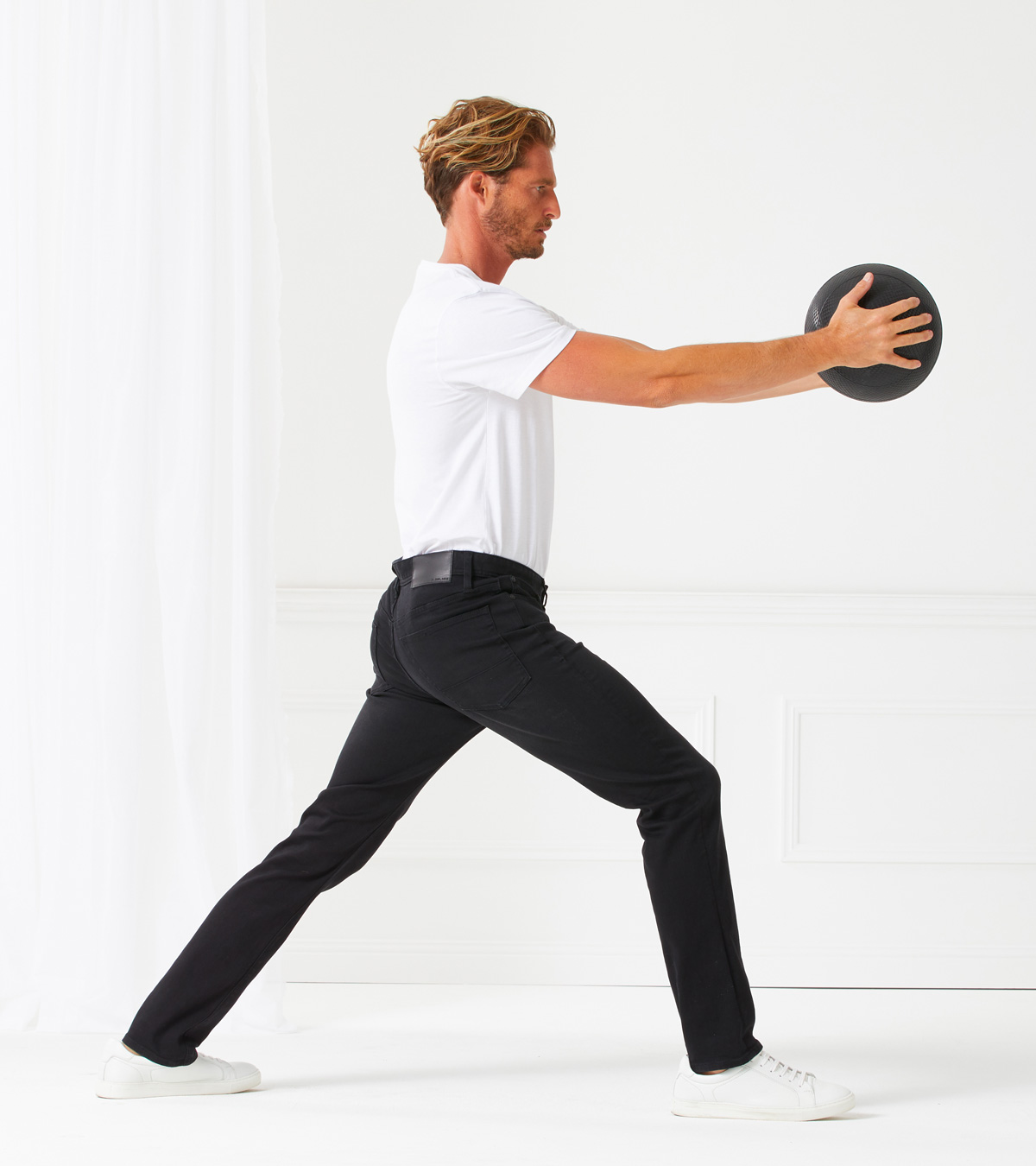 And let's not forget him! Allow us to introduce you to Denim Flex 360, the most amazing jeans that he will ever own! The Denim Flex 360 jeans have a knit like fabrication with added stretch, and made from 75% cotton. With a contemporary style sitting below the waist and with a relaxed fit through the hips and thigh and a tapered leg profile from the knee to hem. Light fading as been applied to the high impact areas, creating a vintage look. The contrast black stitching and matte black hardware gives the jeans a more premium and modern look. Available in 3 washes.