Introduce our Repreve Jeans

Did you know that billions of plastic bottles go into landfills each year? You may think that one person can't make a change, but we're here to show you how simply dressing in style can make a difference! Sounds unbelievable, doesn't it? Meet our new Repreve jeans. Constructed from recycled plastic bottles into a comfortable polyester fibre, so you can head out and about knowing you're helping the environment. How? First, each bottle is collected, ground and melted into chips. These chips are then melted and spun into polyester yarn. After, this polyester yarn is blended with cotton and elastane and voila, your new denim awaits!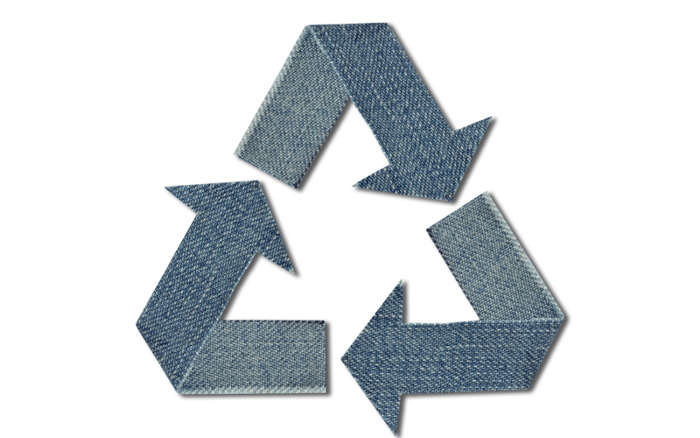 Fibre made from recycled plastic bottles generate enough energy to power 236,567 homes for one whole year
Typical daily drinking water for one whole year is provided to 2.9 million people around the world
Designed to improve air quality by avoiding 646 million kgs of CO2 emissions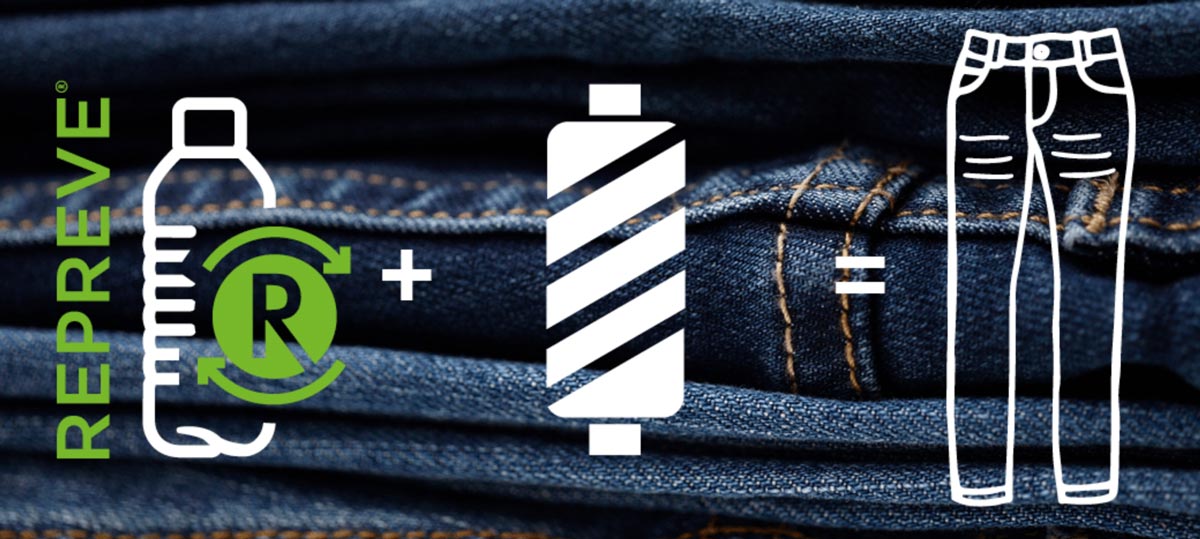 Two Leg Length options
---
We have two different leg lengths available in our Repreve collection! Our regular jeans speak for themselves, they sit just above the ankle, mid-calf, and provide a classic fit to suit any size. They're perfect for both warmer and colder weather and are great with sneakers or a pair of boots. Our Curve Embracer Pedal Pusher jeans are finished with a rolled hem just under the knee so you can flaunt any pair of shoes you desire. They're super stretchy and provide fantastic freedom of movement, great for those days where you want to rock the denim look but keep cool wherever you go.
Four washes
---
There's no such thing as the right shade of denim and whatever wash you choose is entirely up to you. Our Repreve jeans come in four beautiful washes that are sure to stand out with any outfit. Whether you're rocking a tee on a summer's day in some Bright Indigo jeans or a pink sweater and Black jeans on a chilly afternoon, you're sure to instantly fall in love with one of our four stunning and versatile colours that are perfect all-year round!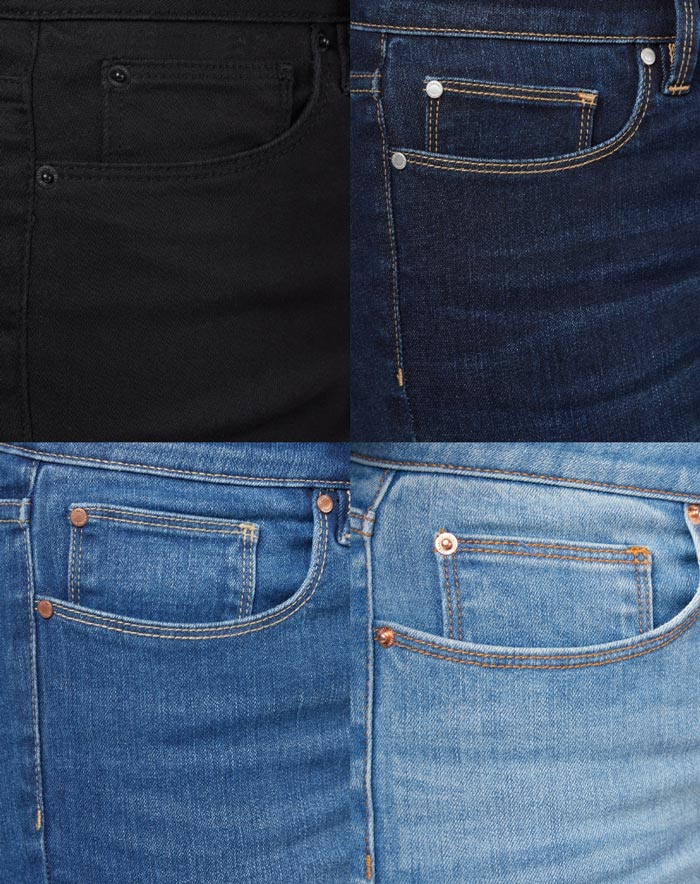 Get your Perfect FITS
---
So, you've picked the leg length you like, you've picked the colour, but now you're stuck on the fit! With so many options available it's normal to feel a bit lost. Our Repreve jeans are engineered to suit every single body type, it's just about finding the right fit for you. Some styles are designed to fit the waist and hug the curves of the hips and thighs, whilst others have a tailored waistband and do not sag on the knees or bottom. We also have fits that flatten the stomach due to their high waistline and strategic positioning of the pockets. Whatever you feel comfortable in, whatever style you like, we're sure to have a pair that suits. Check out our different fits below.
Capri Jeans
Pedal pusher jeans
Shop our pedal pusher Jeans